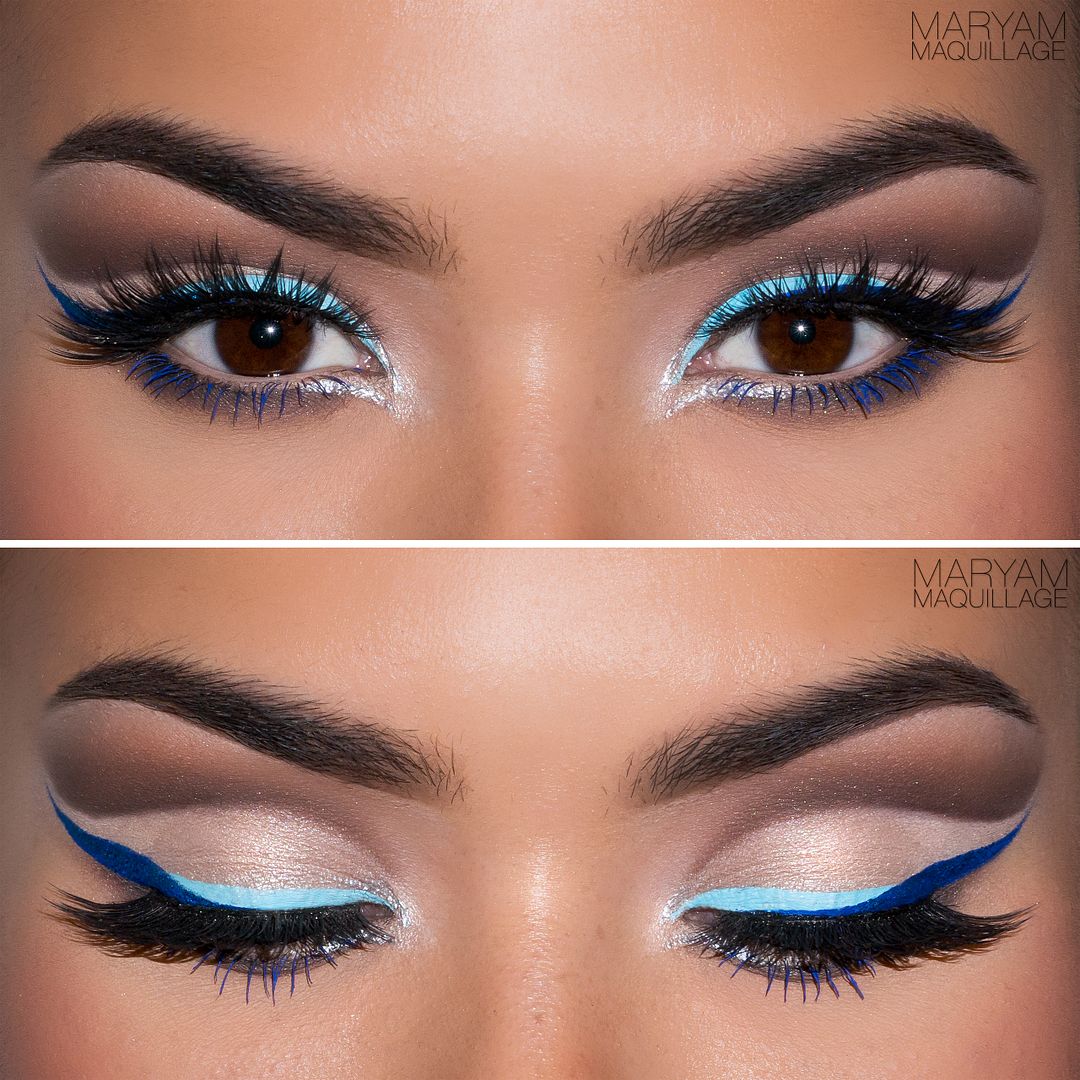 Hello my beauts!! It's been a crazy hectic couple of days filled with makeup, meetings and holiday parties, but don't think I forgot about y'all. This beauty blog space is very important to me and I'll always come back to it, no matter what! I'm excited to share with you guys everything that I've been working on thus far, but for now, all I can say is that it's going to be a massive 2015. I'll try to throw in more hints and details in each post, so make sure you scroll all the way to the bottom of the page ;) I can't wait to reveal all the details!!
Since I've been so busy, today is a three-for-one (updated). I'm showcasing three of my latest and greatest holiday creations that I've worn throughout the week to various Christmas & Hanukkah functions. Of course, these looks can be adapted and worn to any event and I totally encourage you to do so. P. S. Make sure you're following my
Instagram page
, you will see all my of-the-moment makeup looks there first!
Read more for products, details & tips!